7 Reasons Why You Should Hire An Interior Designer
Why is it important to hire an interior design professional or company for your home or office interior works
An interior designer who is a good listener can be an unbiased person who can point out how your home needs to change in order to support you and inspire you.
1. Save Money 
Hiring an interior designer can help you find ways to increase the value of your home since they make it their job to be up on the latest styles and trends, which homebuyers prefer. Considering new flooring? There are thousands of wood and tile options out there. You do not want to spend money on installing expensive dated tile that won't help sell your house.
It seems as though every day more brick and mortar buildings are closing. Generally, online purchasing is the easiest way to shop but making large purchases without seeing the item first is risky. Returns for home furnishings are expensive. Interior designers go to trade shows to see the new products and have access to fabric and products in showrooms that are not available to the public. Possibilities for custom furniture and window treatments are endless if you enlist the help of a designer.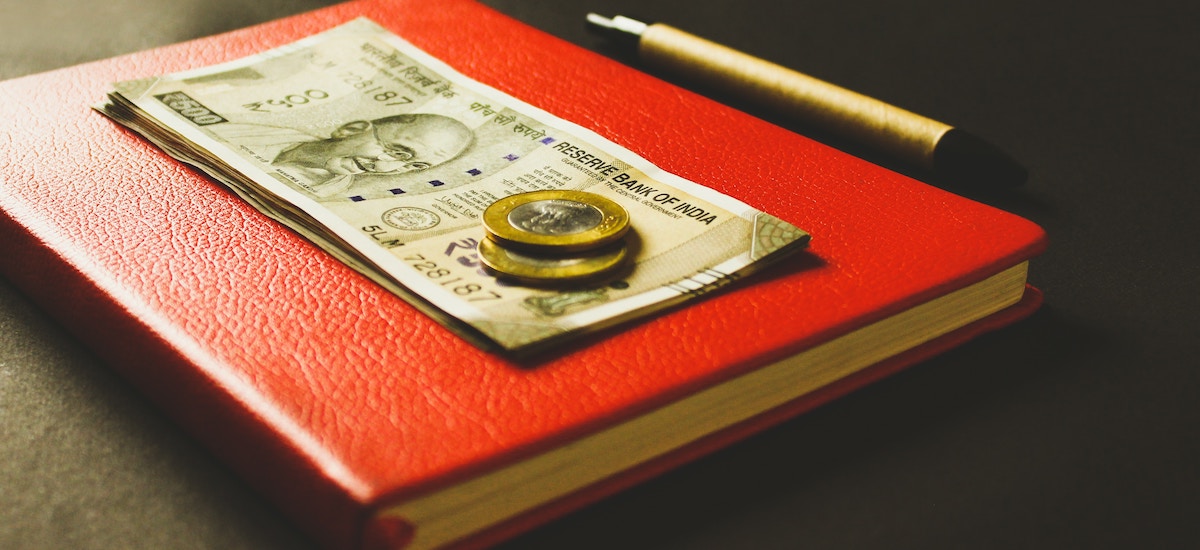 The professionals can give your home a wow factor. Have you seen those amazing homes of celebs on the internet or magazines, or any such beautiful home?
2. Time-saving
 You can save a lot of time by hiring an interior designer especially if you are a very busy person. There are so many things in life that you have to take care of by yourself, you cannot rely on others for these things, but when it comes to the décor of home then you can do it easily. Hire an interior designer and let them do their job, no need to take any extra burden. They will concentrate on their job solely and finish the same on time.
3. WOW Factor
The professionals can give your home a wow factor. Have you seen those amazing homes of celebs on the internet or magazines, or any such beautiful home? Yes, the interior designers can make your dream come true, but keeping in mind your budget as well. Thinking out of the box is what the designers do all day long, and the ultimate result is just wow.
4. Budgeting and Planning
The budget is a limiting factor that must be taken into consideration in any interior design project. It is the responsibility of the interior designer to find out that budget and stay within the expected parameters. Establishing a contract, putting expectations into writing and communicating clearly with the client can help the interior designer to work within these parameters.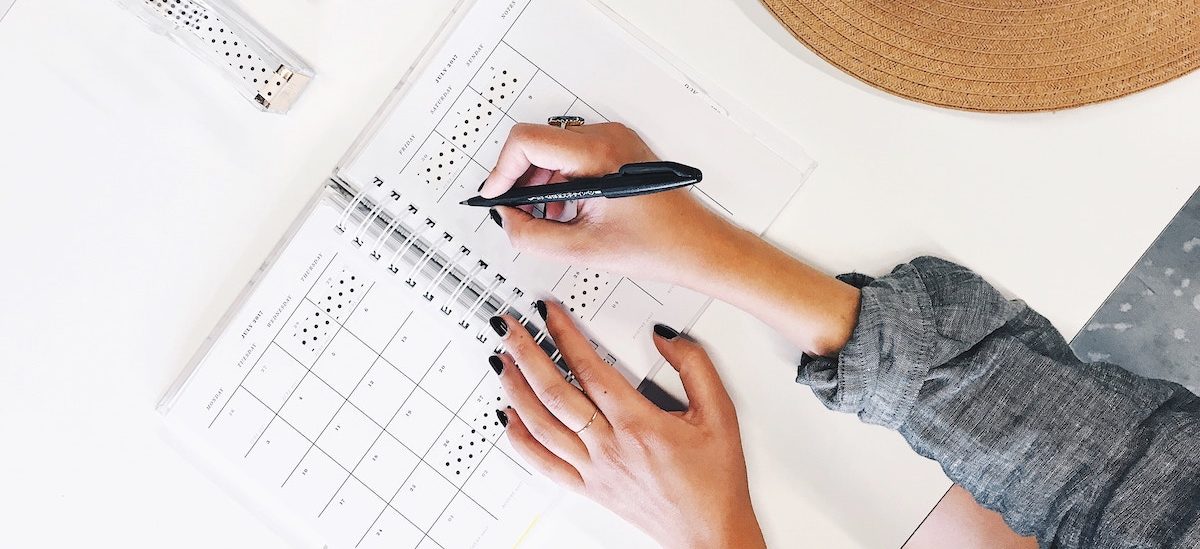 5. Visual Storyteller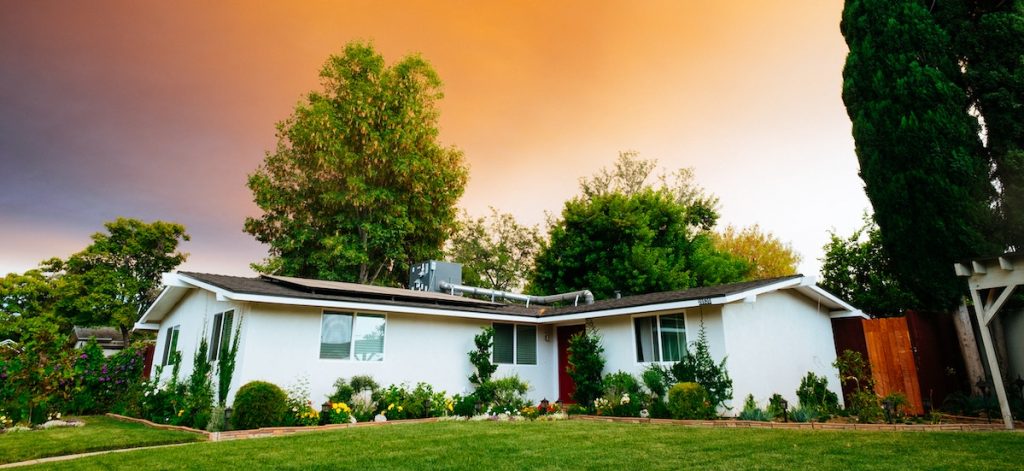 Interior design is a skill and an art that will only enhance the space and the quality of your life in the space. Hiring a pro raises the level of that experience and makes your house a home. A designer can help you tell your visual story. 
6. Professional Assessment       
Everyone loves to be an interior designer, and the truth is that everyone can appreciate the things that they like or dislike. But as a result of years of experience, an interior designer will look at the project in its entirety, will spend the time to understand your functional needs, and ensure that the overall layout, look and feel of your home is consistent. Designers eyes are trained to see and notice things that you may not and can automatically tell you if there is something wrong or right with space. Now that doesn't mean that you shouldn't look at Internet sites or visit stores to get ideas, but you are not going to get the best advice by just asking for tips here and there. Avoid the hassle of trying to do it all yourself and getting frustrated.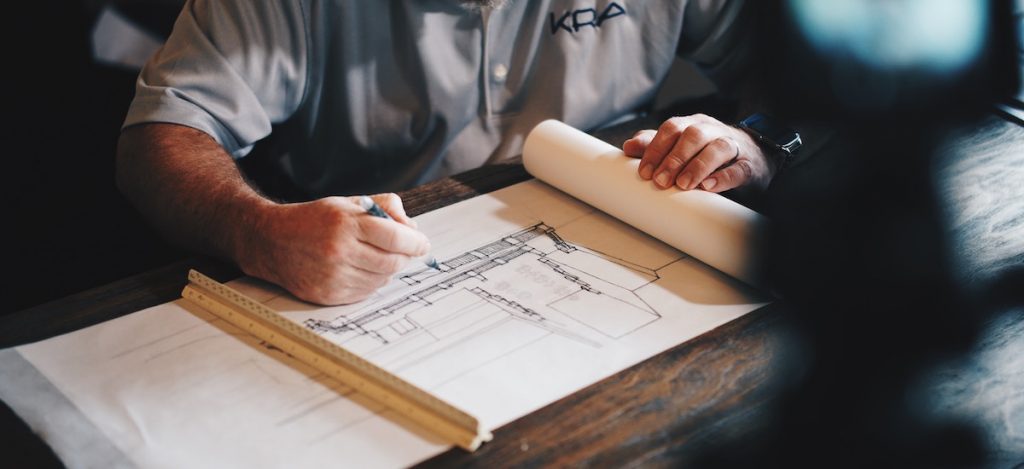 7. Meeting Health and Safety Standards
As an interior designer, one cannot underestimate the importance of health and safety. The difficulty, however, lies in the fact that the safety issues designers should be concerned about our safety in the home, the office and the environment. A safely constructed environment, whether at work or play, is paramount to the quality and safety of our lives. Every great interior designer knows when it comes to working with clients they need to think about more than just the right colours, fabrics and functionality.  They understand it's their professional responsibility to take the safety and health of those who will utilize the space into consideration.