What we do.

And how we do it.
"It's not only the interior design or the branding that creates the experience, but how everything comes together to create something memorable."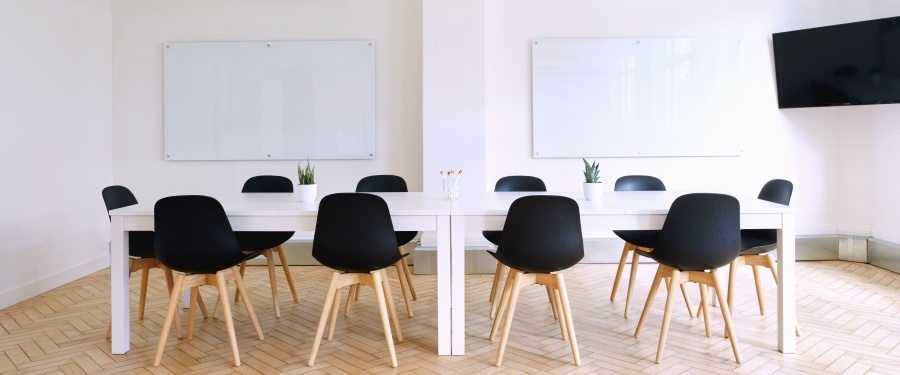 1
Immerse
We ask the right questions to get insight into the client's company and industry.
2
Ideate
We brainstorm vigorously because it's all about the big idea.
3
Identify
We ask our clients to identify the strongest concepts.
4
Develop
We turn these ideas into strategies and solutions for change.
5
Apply
We create a toolkit of capabilities required to get the job done.
Strategy.
We just do not flow with trends! We innovate applying awesome strategies and create trends in the market.
Experience Design.
We focus on experience design - Eclectic, Contemporary, Modern Interior Design Solutions. Offer bespoke interior design services, perfectly tailored to the needs of our customers.
Interior Design.
Let us help you transform your space into much cosier, a more refined and exquisitely wonderful place for living or work.
Architecture
We brainstorm and create possibilities, design spaces which go beyond imagination. We provide a complete breakdown of what we quote for the services and provide you interior design solutions which are well within your budget. Absolutely, no hidden costs.
Let us help you transform your residential or commercial space into much cozier, more refined and exquisitely wonderful place.
With unrivalled expertise and unbridled flair for the most beautiful and the most functional design, we have crafted for ourselves a place in the market. You can count on us for anything you need with respect to interior designing. We do not mind restyling, decorating a single room in your home or a small office. For us, every project, whether small or big, is important and command the same level of attention and dedication.
We also work alongside real-estate developers, property developers who look for scalable solutions to furnish properties, those who look forward to getting maximum yield sale.
Our team of designers will guide you through every stage of the design journey, from initial consultation to ideation, mood boards to timeless arrangement that which will truly delight and perform for years and years to come.